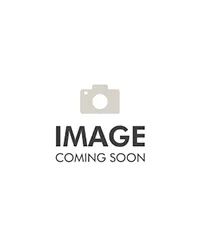 Dr. Brijesh Patel, DDS
Dentist in Marysville, OH
TLC Dental Center
Dr. Patel grew up in a working class family in Mentor, OH (suburb of Cleveland). He earned his undergraduate degree from the University of Toledo in 1998, and graduated from the Ohio State University College of Dentistry in 2003.
Dr. Patel worked as an associate for 11 years before buying Aspire Dental in Columbus, Ohio in 2014 and TLC Dental Center in 2019. He is a firm believer in the importance of Periodontal Health and its impact on Overall health of a patient. He believes in a strong hygiene program to maintain periodontal health and healthy teeth. He is a practicing general dentist who provides services in Cosmetic dentistry (composite fillings, whitening, Crowns and Bridges), Oral Surgery (extraction of simple and wisdom teeth, frenectomy), fixed and removable prosthodontics (bridges, full and partial dentures, metal free partials, metal free crowns) and Root canals therapy.
His interest includes spending time with his wife and 3 young kids, Ohio State sports, traveling, golfing and history.